FIAT® MOBILE
Learning
Explore every inch of our vehicles with full-color touch-based 360° exterior & interior tours. Study our performance, convenience, Safety & Security features. Build & Price a model. Choose Mopar® accessories. Find a dealer. Link to social media sites and more.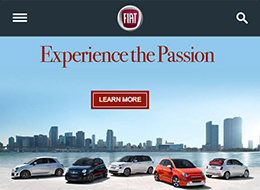 FIAT® MOBILE
Check out the FIAT® lineup, compare models and choose your favorite. Then review the latest incentives to see the great deals you can get. Even schedule a test drive. And do it all anywhere, anytime, from the palm of your hand.
OWNING
These apps and sites enhance your FIAT® 500 ownership experience. Skim vehicle operating instructions or check maintenance schedules. Track how efficiently you operate your car and check out ways to improve. Pair your phone to BLUE&ME™ to use it hands-free.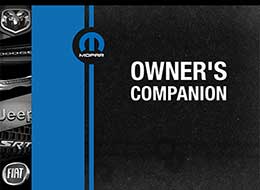 Mopar® Companion (Model Year 2014)
Your Chrysler, Jeep®, Dodge, Ram, SRT® or Fiat® vehicle(s) right at your fingertips! Get product features, emergency procedures, maintenance schedules, the Mopar® community and more for phones and tablets!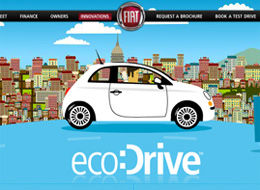 FIAT® eco:Drive™
It's easy to determine how effectively you're driving and how much you're saving with the eco:Drive desktop app. It analyzes your trips and converts your driving information into simple, clear facts and figures, like fuel consumption, CO2 emissions and money saved.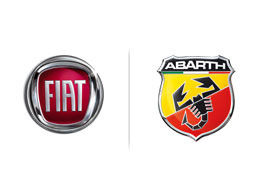 MY FIAT®
This app puts everything FIAT® at your fingertips, where and when you need it. Key features include vehicle operating instructions, inspection and maintenance schedules, a dealer locator, customer assistance and much more.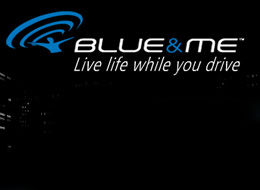 BLUE&ME™ MOBILE
Get the most out of BLUE&ME™. Learn how easy it is to access your own tunes, make and receive calls hands-free, utilize eco:Drive technology, access a world of LIVE services, and much more.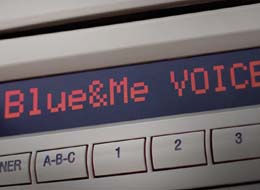 BLUE&ME™ PHONE PAIRING
Get easy step-by-step instructions on how to pair your Bluetooth®-compatible phone to a BLUE&ME™ system and enjoy hands-free calling and texting.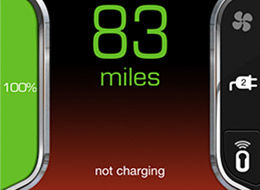 FIAT® ACCESS
Get connected to your FIAT® 500e. Check your vehicle's charge level and available driving distance right from your phone. Locate nearby charging stations when you're on the go. Activate your vehicle's climate control remotely so that the interior temperature is perfect when you're ready to roll. (disclaimer for Fiat Access app)
FIAT Access Services are operable for 36 months from the first retail sale. Please see fiataccess.com for terms and conditions related to the end of the operability period. The FIAT® 500e is available only in California at select FIAT Studios.
LOVING
For enthusiasts who enjoy playing with their app device in fresh and exciting new ways, these apps are fun. They are meant to give you a little something extra - the extra convenience of teaching you Italian, one phrase at a time.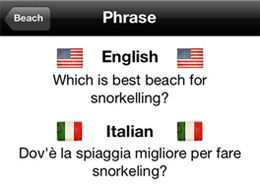 TALKING ITALIAN PHRASEBOOK
Enjoy the convenience of your very own Talking Italian Phrasebook for free. Easy-to-use, clear Italian translations and pronunciations are perfect for sightseeing, socializing, and instant worldliness.